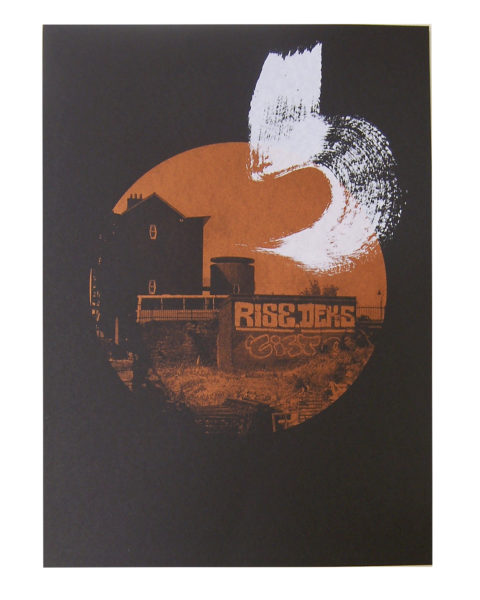 The Bricks
2017
Screenprint
42 x 30 cm. Unframed / 45 x 34 cm. Framed
Edition of 10
€100 Framed / €70 Unframed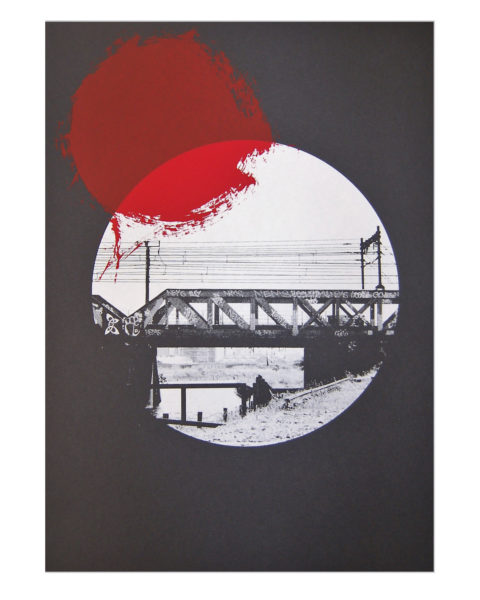 The Wires
2017
Screenprint
42 x 30 cm. Unframed / 45 x 34 cm. Framed
Edition of 10
€100 Framed / €70 Unframed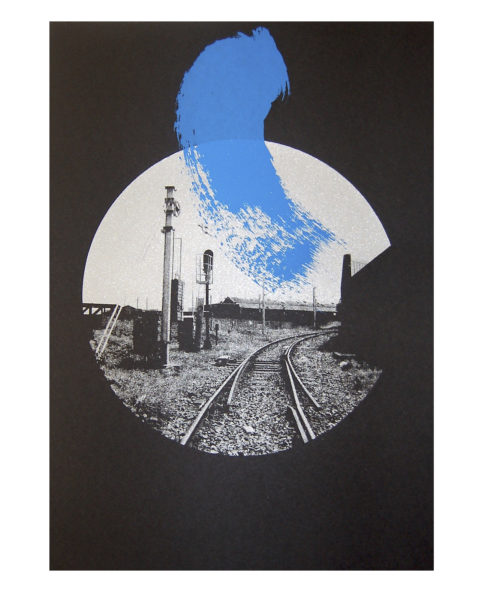 The Tracks
2017
Screenprint
42 x 30 cm. Unframed / 45 x 34 cm. Framed
Edition of 10
€100 Framed / €70 Unframed
This series came to life when Eric worked as a contractor on the Dublin railway. We were in the midst of a heat-wave and he was on site for a few long weeks at the Newcomen Yard in the North inner-city. Days were spent filthy and roasting in the unusually hot Irish sun. When the shift ended, Eric would wander the yard for a while with a camera, trying to capture something he felt was bubbling beneath the surface of the harsh landscape.
About the Artist
Dublin born illustrator, Eric aka Two Headed Dog studied Design Communication at IADT in Dublin and also became a tattoo artist during the course of his career. He creates most of his work at the busy screen print studio Damn Fine Print. With a background in the punk music scene a lot of his work has involved the design of record covers, posters and the publication of many different fanzines. He is also experimenting with 3-D work including metal work and synthetics, using combinations of engine parts, bones, scrap metals and other found objects.
More recently Eric has been engaged in photographic expression through the medium of screen print, incorporating geometric shapes and abstract mark making into the process. Eric's politics, ideals and a strong sense of social justice are at the heart of the concept in many of his projects.