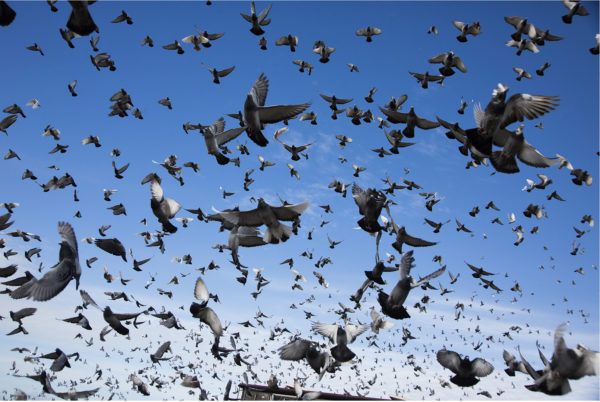 Flock of Birds
2016
Photography
61 x 40.5 cm.
Edition of 5
Framed
€300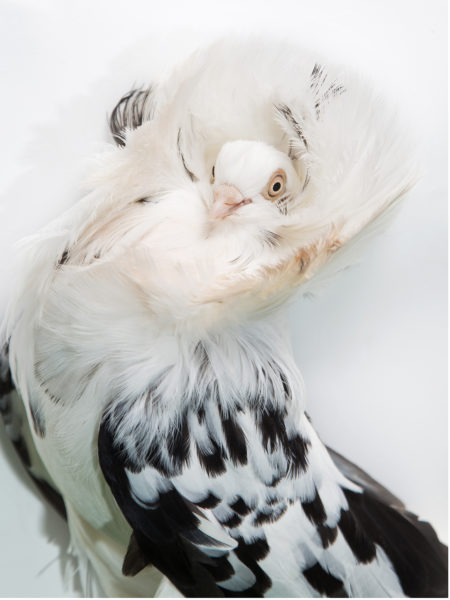 Fancy Bird
2016
Photography
40.5 x 30.5 cm.
Edition of 5
Framed
€200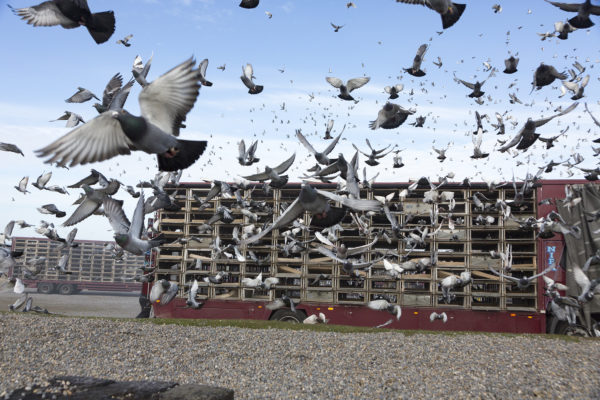 Start of Race
2016
Photography
61 x 40.5 cm.
Edition of 5
Framed
€300
These images are part of The Fast and The Fancy photographic project comprising a photobook and an exhibition, which looks at the world of pigeon fanciers and their birds in Ireland.
About the Artist
John Carroll is a recent graduate from Griffith College Dublin's BA in Photographic Media course and now works full-time, as a professional photographer. In 2016, he was nominated for the Inspirational Arts Photography 2016 award and the RDS Visual Arts 2016 awards. In 2017 he was nominated for the Smedias in two categories: Photographer of the Year and Sports Photographer of the Year.
One of his images was included in the RHA 2017 annual exhibition and was purchased by the OPW for their collection. John specialises in social/portraiture and documentary work. His still images were featured in TV3's recent Assassins documentary series. Dublin City Library exhibited The Fast and the Fancy in Ballyfermot Library and featured it as part of Heritage week 2017.