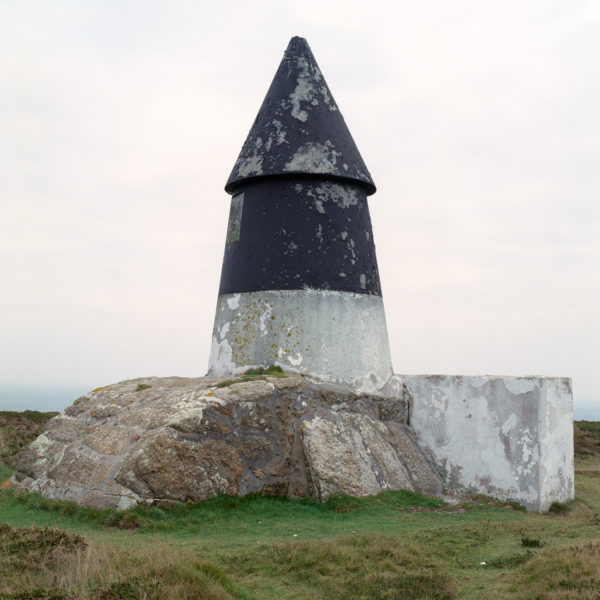 Untitled V (The Illusion of Purpose)
2017
Photography
42 x 42 cm.
Edition of 5
Framed
€320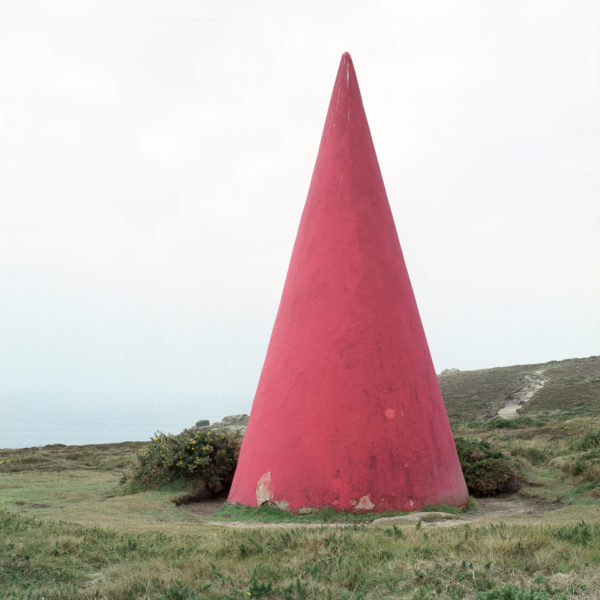 Untitled IV (The Illusion of Purpose)
2017
Photography
42 x 42 cm.
Edition of 5
Framed
€320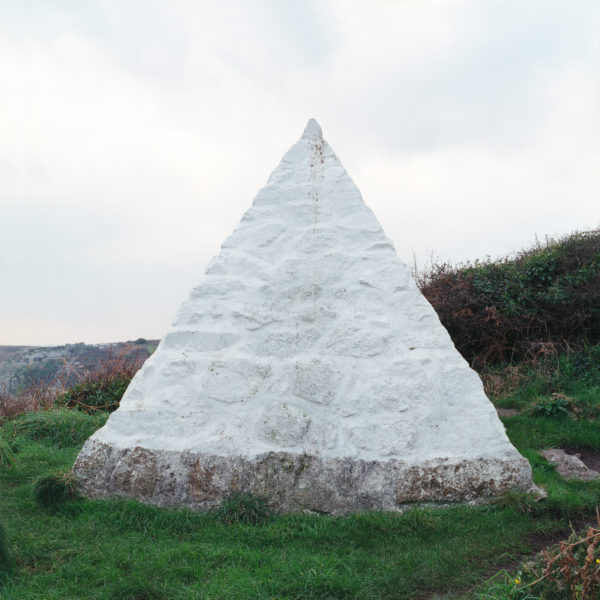 Untitled XII (The Illusion of Purpose)
2017
Photography
42 x 42 cm.
Edition of 5
Framed
€320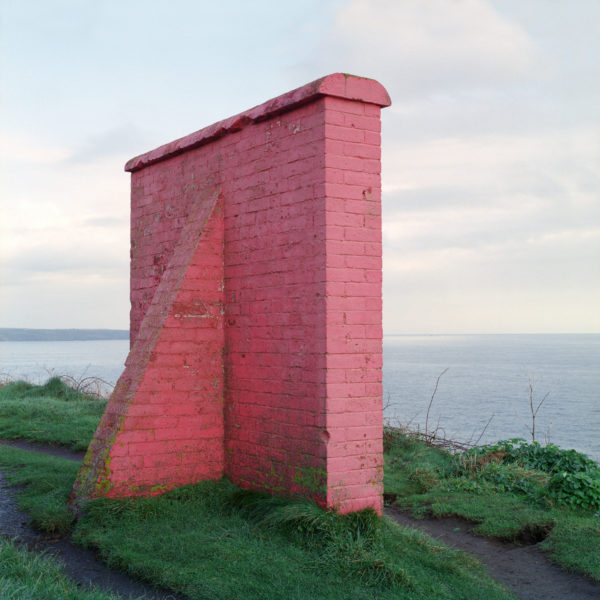 Untitled XX (The Illusion of Purpose)
2017
Photography
42 x 42 cm.
Edition of 5
Framed
€320
Technology is restructuring our communication methods, transforming our perceptions and interactions with our environment, and rendering the physical realm comparatively cumbersome and slow. Disconnected from the modern digital world, these material structures and the systems in which they once functioned are obsolete. With the simplicity and directness of a symbolic form, each structure withholds its message, alluding to a relic from a forgotten language.
The Illusion of Purpose explores ideas of materiality, monumentality and the sculptural, questioning the relevance of the physical in our increasingly virtual age, and in a world of communication hijacked by technology.
About the Artist
Victoria J. Dean (b. Belfast, 1980) is a photographic artist based in Northern Ireland. She has exhibited and been published internationally. Represented by the Golden Thread Gallery (Belfast), Dean was featured in 2010 at SCOPE New York and Elective Perspective (Peter Richards, curator), Galeria Arsenał, Białystok, Poland.
Solo exhibitions include The Fortified Coastline at RUA RED, Dublin, 2014; The Naughton Gallery, Belfast, 2013; and Millennium Court Arts Centre, Portadown, 2012.
Dean was awarded the Royal Ulster Academy Award for Outstanding Students on completing an MFA Photography at Ulster University in 2017. Her work is held in private collections and the Arts Council of Northern Ireland Collection.