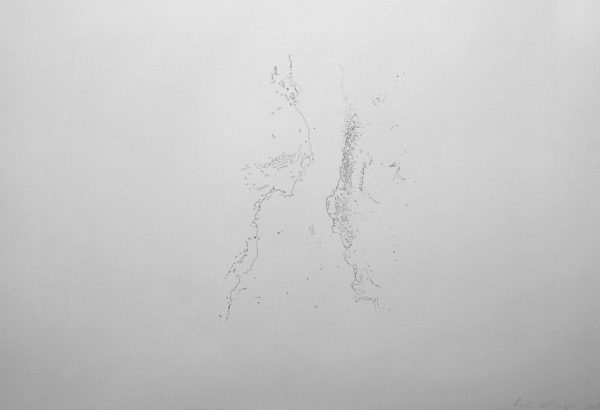 OS 30
2017
Lithograph
49.5 x 60 cm. Framed
Edition of 2
Framed
€250 Framed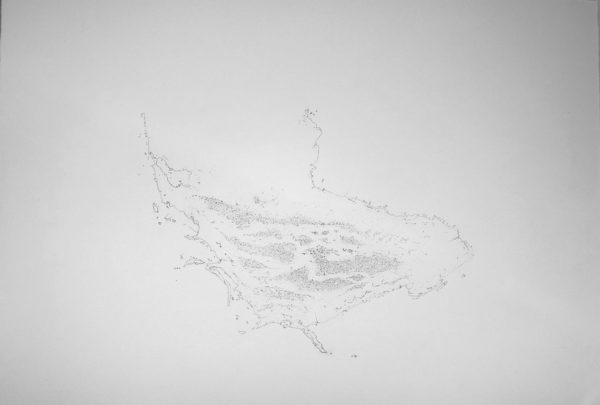 OS 60
2017
Lithograph
49.5 x 60 cm. Framed
Edition of 2
Framed
€250 Framed
About the Artist
Roisín McGuigan's practice encompasses painting, drawing and mixed media. Her work uses the iconography of landscape to reflect issues of identity and relationship with place.
McGuigan lives and works in Dublin and is a graduate of National College of Art & Design and Burren College of Art. She is represented by The Paul Kane Gallery and her work has been exhibited as part of Cork European City of Culture at the Crawford Gallery of Art, as well as at the Hun Gallery, New York, Emerge Art Fair in Washington DC, and the Irish Museum of Modern Art, Dublin.
McGuigan's work was recently included 30 Years, Artists, Places, a major survey exhibition of Irish Art which toured nationwide from 2015 – 2017.
She has received bursaries from Kerry County Council and the Arts Council of Ireland and was shortlisted for the Tony O'Malley Studio Award in 2010. From 2012-2014 she was Artist in Residence at Institute of Technology, Tralee where she has currently External Examiner for the Creative Media Degree programmes.