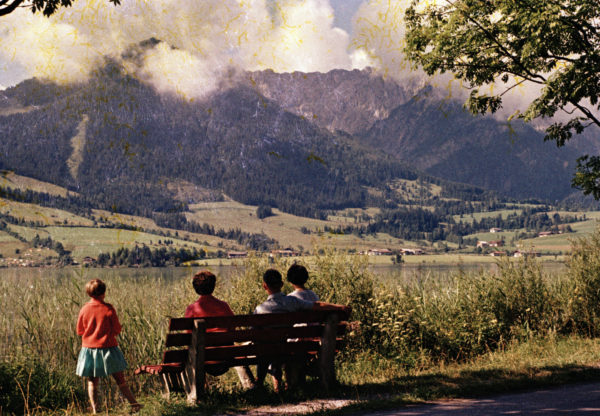 Pax
2015
Photography
41 x 58.5 cm.
Non-Editioned
Framed
€430
From Bellum et Pax (2017). Family trip to Garmisch, Germany ca. 1960.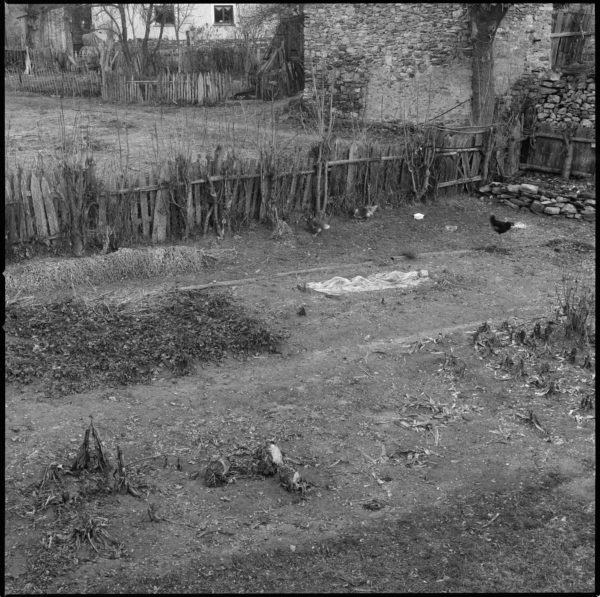 Garden in Winter
2015
Photography
32 x 34.5 cm.
Non-Editioned
Framed
€195
Framed from upcycled 70 year old pallet boards Aussois, France. December 2016. Postscript to Seven Day Mountains (2016). On defrosted Agfa APX 400 120 film.
About the Artist
Steven Nestor is a graduate in history and German from University College Dublin (1995) and in photography from the Dublin Institute of Technology (2009) and holds a Masters degree in Art Research & Collaboration from the Institute of Art, Design and Technology (2017). His practice is largely centred on image making and image and original source acquisition for narrations within the structure of the photobook. His work has been exhibited in Arles, Athens, Dublin, London and Kassel. He lives and works in Dublin.