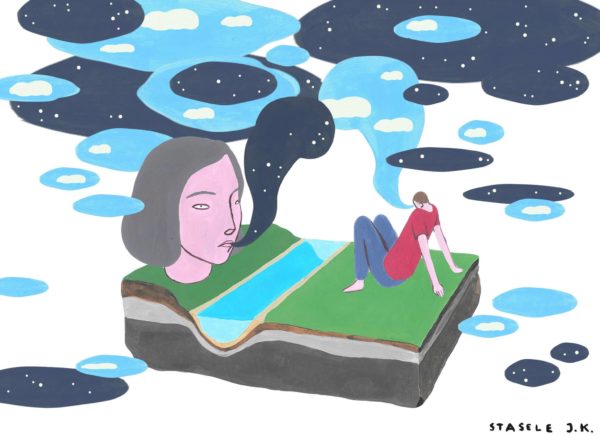 Talks
2016
Inkjet
30 x 42 cm.
Edition of 5
Unframed
€27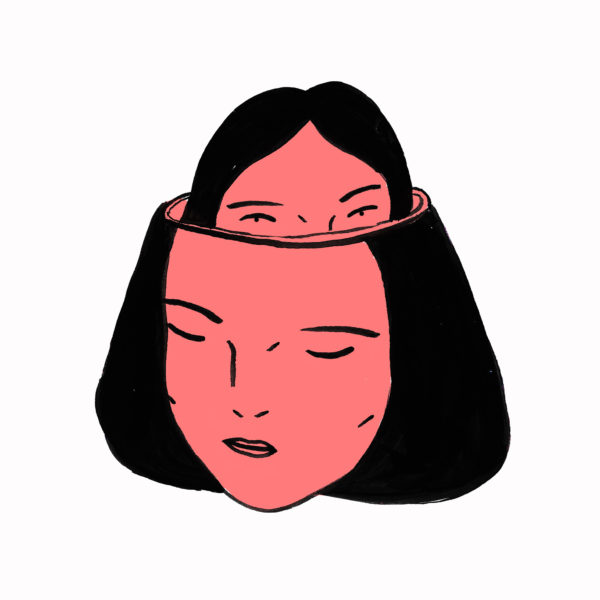 Insideout
2017
Inkjet
29 x 29 cm.
Edition of 20
Unframed
€32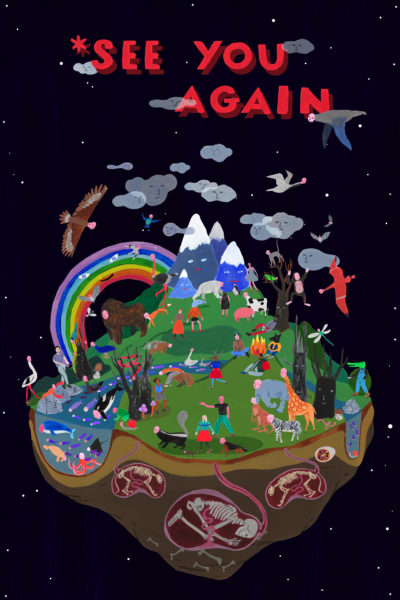 *See You Again
2017
Inkjet
42 x 29 cm.
Edition of 20
Unframed
€32
(Also available as A1 poster at €65)
Poster about the reincarnation / inspired by history of Baltic pagans who were burying people by bending them, as believed the ground is like a womb where we rebirth and live again as anything else.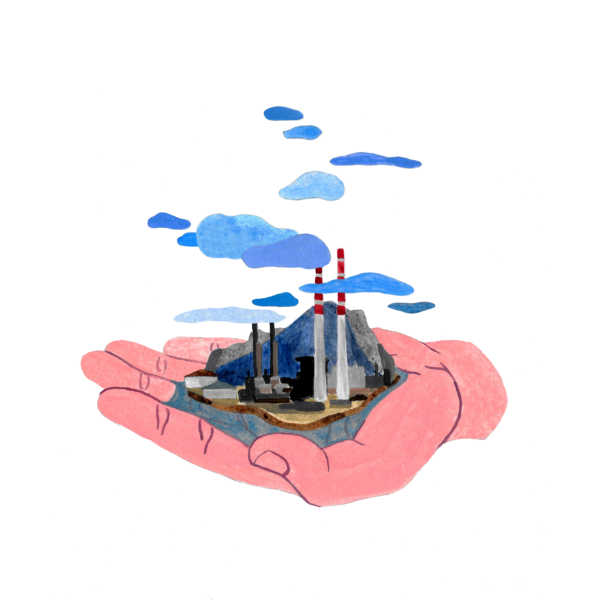 Dublin Towers
2017
Inkjet
29 x 29 cm.
Edition of 2
Unframed
€27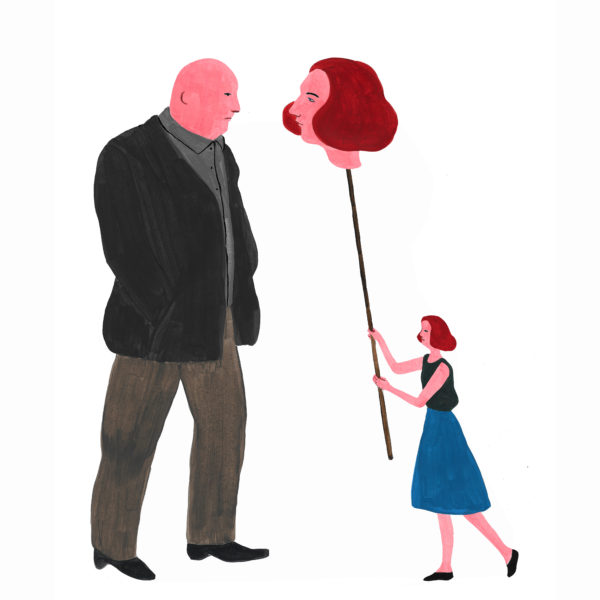 Womens Right to Vote Anniversary
2017
Inkjet
30 x 21 cm.
Edition of 2
Unframed
€27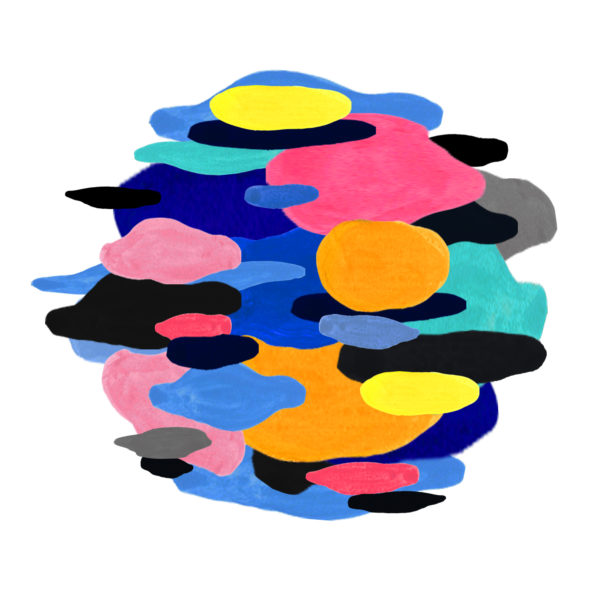 Wonder Haze
2017
Inkjet
30 x 30 cm.
Edition of 5
Unframed
€35
(Also available as A1 poster at €65)
About the Artist
Lithuanian Illustrator, indie Artist, born in Siberia and currently based in Dublin.
Graduated from Vilnius Art Academy in Fine Arts, also have been studying fine arts and printmaking in Netherland and Estonia. Member of Steambox artists studios.
Stasele explores communication as an action of interchanging ideas, emphasising its ability to transform and twist a message. The painted objects become the artefacts of communication. The imbalance between a notion and an image provokes misrepresentation and misunderstanding.
The paintings of S. Jakunskaite are engaging and interactive. A viewer is instantly invited to take part in a dialogue with an artwork and make his own assumptions.