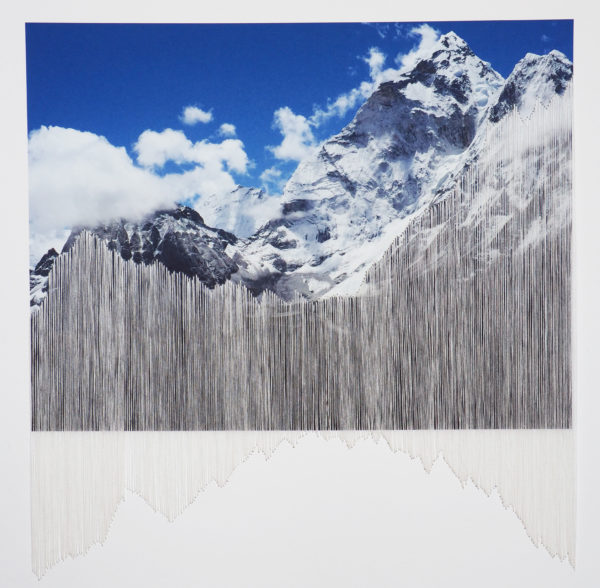 Alps
2017
Mixed Media
34 x 34 cm.
Edition of 2
Framed
€220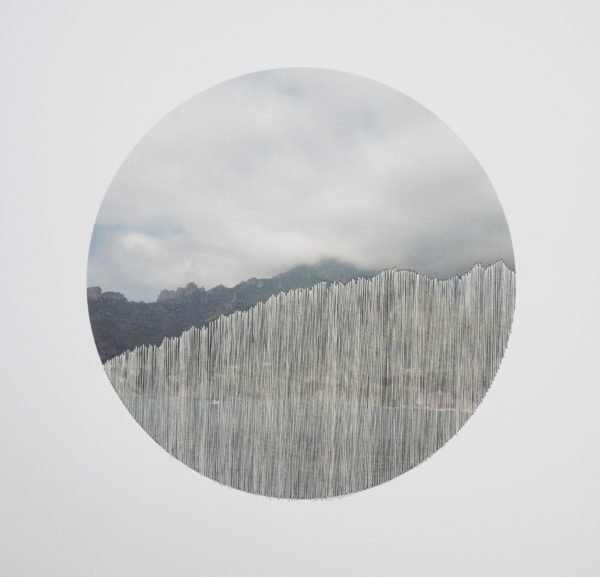 Amalfi I
2017
Mixed Media
34 x 34 cm.
Edition of 2
Framed
€220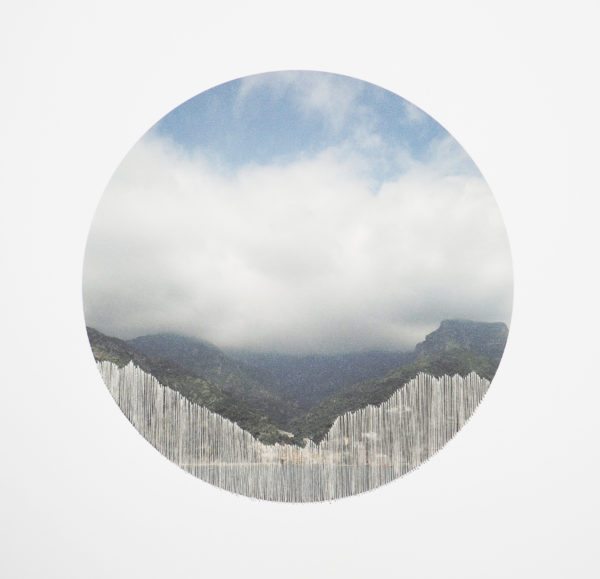 Amalfi II
2017
Mixed Media
34 x 34 cm.
Edition of 2
Framed
€220
About the Artist
Sophie Mitchell's work encounters the idea of the authentic and the idealised through the mediums of sculpture, photography and printed matter.
Her works are formed in response to environmental issues and follow a subconscious trail of thought, developed through long walks in the untouched environment.
Whilst pondering issues of globalisation, contained landscapes, the modern nomad and the 'bumbling tourist' she walks without distraction. The monotonous practice of walking enables the development of organic thought/ideas/questions.
Once in the studio she creates works in response. With the use of process-based methods such as etching, sewing and sculpting Mitchell mimics the act of walking, thus touching again on the mindset required for organic thought.